Challenge
Mastering long-term planning
Change can be daunting – especially for an industry designed around consistency and reliability. Keeping eyes on the long-term horizon is essential for ensuring a flexible, resilient and high-performing future, even in a constantly shifting environment.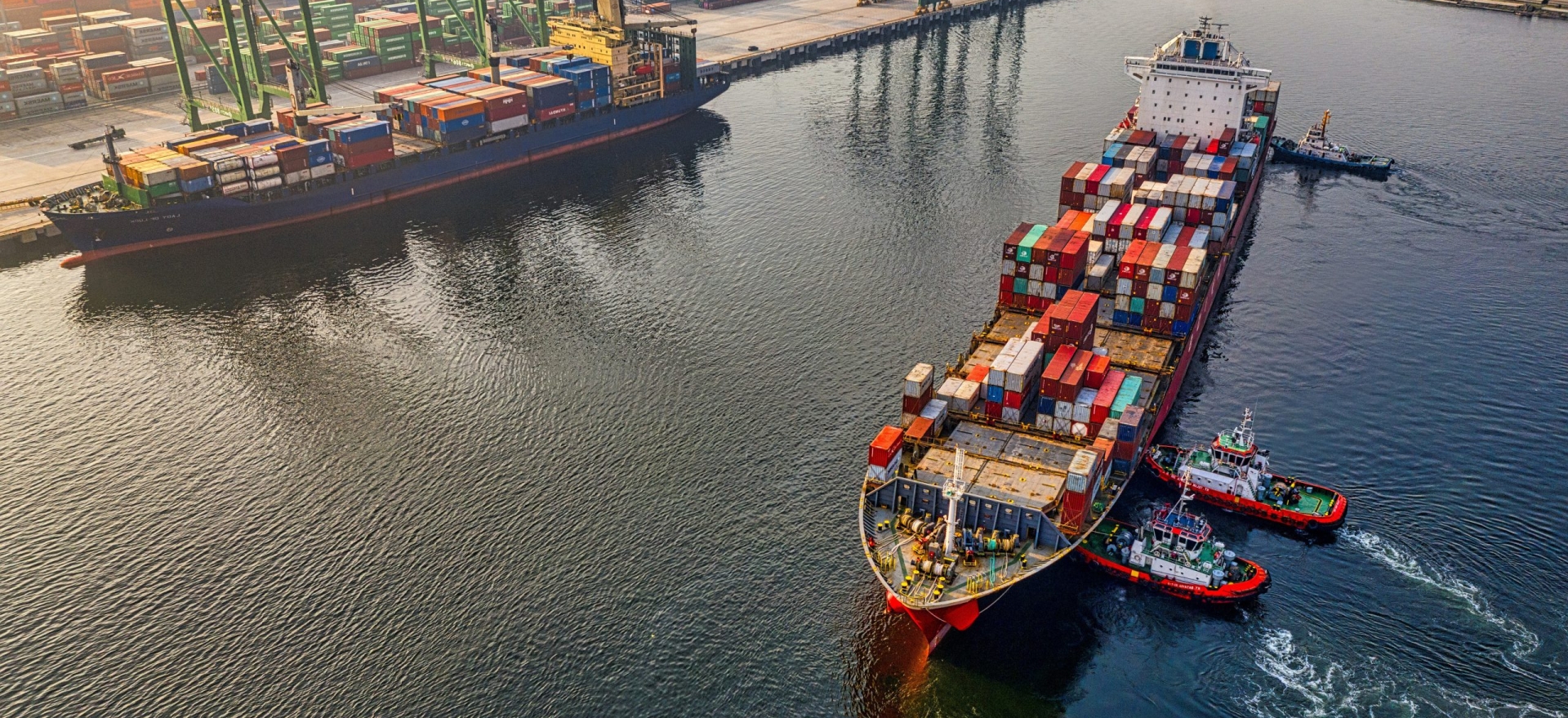 Throughout the lifetime of a container or bulk terminal, change is inevitable. A feasible long-term plan is the cornerstone of any successful operation – but finding the perfect balance between operational, financial and market parameters can be a challenge.
Tomorrow is today's challenge
Start with a clear long-term strategy that sets out the terminal's objectives. Complement this with a detailed operational plan of its processes and procedures. And back these up with an accurate and realistic financial model to ensure a positive return on investment.
With these foundations in place, operators can design terminals that are ready for anything. Consider not only the key logistical factors – including ships, capacity, storage, automation, labour and local port regulations – but also the terminal's wider environment, from its physical location and surrounding infrastructure to market conditions and customer demands.
Now for some scenario planning: how could all these factors change over time? Whether the terminal eventually needs to be scaled to meet changing demand, integrated with new technology or aligned with shifting sustainability requirements, careful planning now can bring welcome rewards far into the future.
How we can help
There's a fine line between challenge and opportunity. Let Portwise help you find your balance.
Completed over 1,000 projects worldwide