A key aspect of any development or expansion project is the economic viability. Over more than 2 decades, Portwise has developed a validated financial model ("CASH") to support the financial assessment of terminal design alternatives.
We typically compare various alternatives (e.g. design plans, retrofits, new handling systems) and compare them on CAPEX and OPEX, payback, ROI and NPV. By combining the financial analysis with capacity and throughput analysis, the terminal can select the most appropriate alternative (i.e. a financial sound alternative that has the capacity to meet volume demand).
Typically a period of 20 to 30 years is modelled, allowing terminals to plan their CAPEX spending in line with volume prognoses, ensuring a sound long term financial investment plan.
Our financial model has been used in numerous projects and validated against data of hundreds of operations.
Terminal capacity is influenced by many factors. Some typical questions addressed during terminal capacity assessment:
What are the storage and handling requirements for the terminal considering volume projections?
What alternative layouts are suitable based on the requirements?
What is the impact of changing dwell times and/ or modal split changes on terminal capacity?
How can rail capacity be increased to support long term rail volumes?
Can the gate handle the long term volume projection?
Can the terminal handle the container surges related to the increasing vessel sizes?
How do the alternative solutions compare on throughput capacity and financials?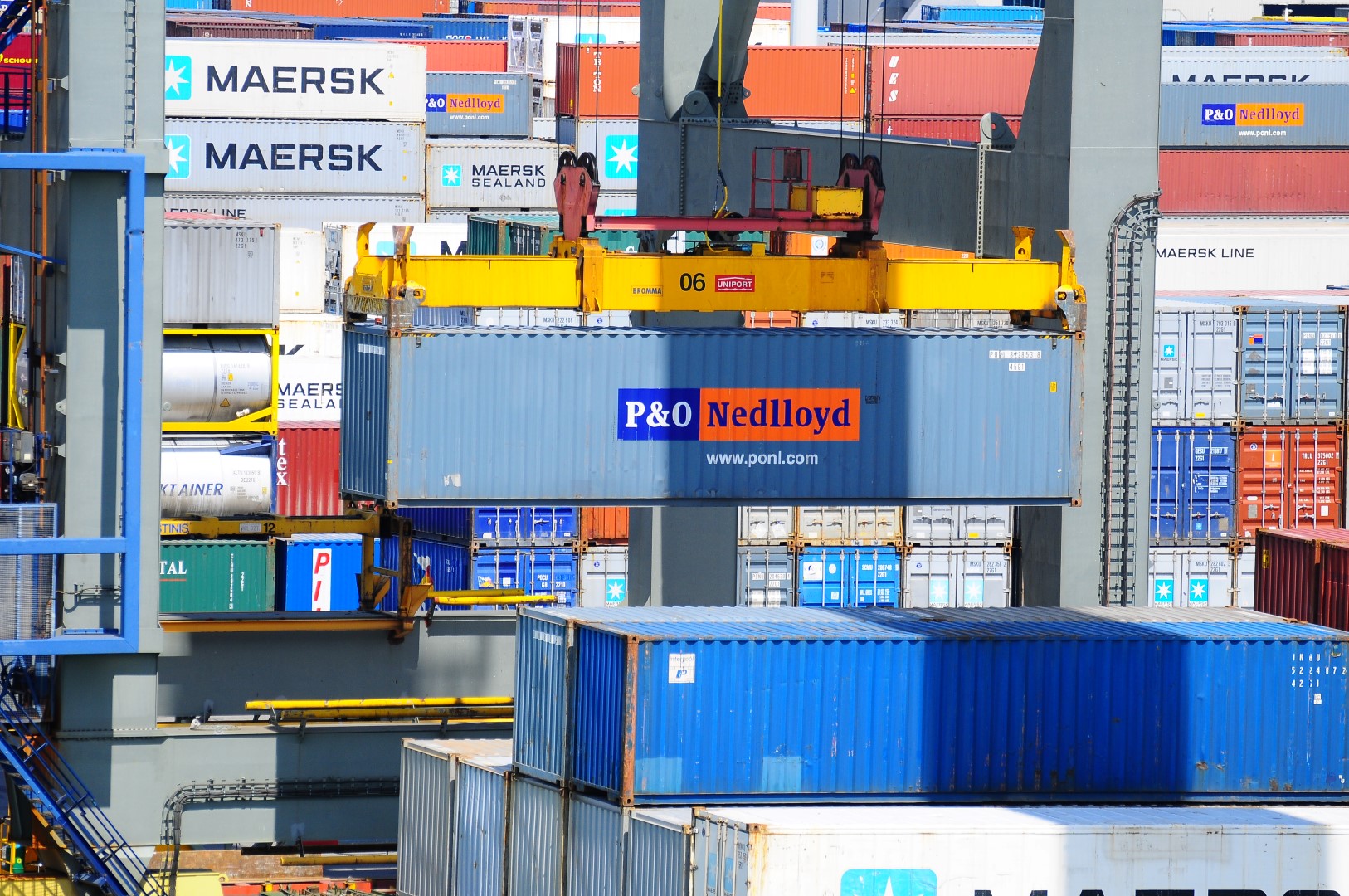 After the first high level analysis the details of the layout alternatives need to be assessed.
How can the transition from the current situation to the future operation be made?
What is the expected impact on capacity and operations during the layout transition?
How much equipment is required through the different stages of transition?
When do investments need to be made (CAPEX plan)?
How to mitigate risks during the transition?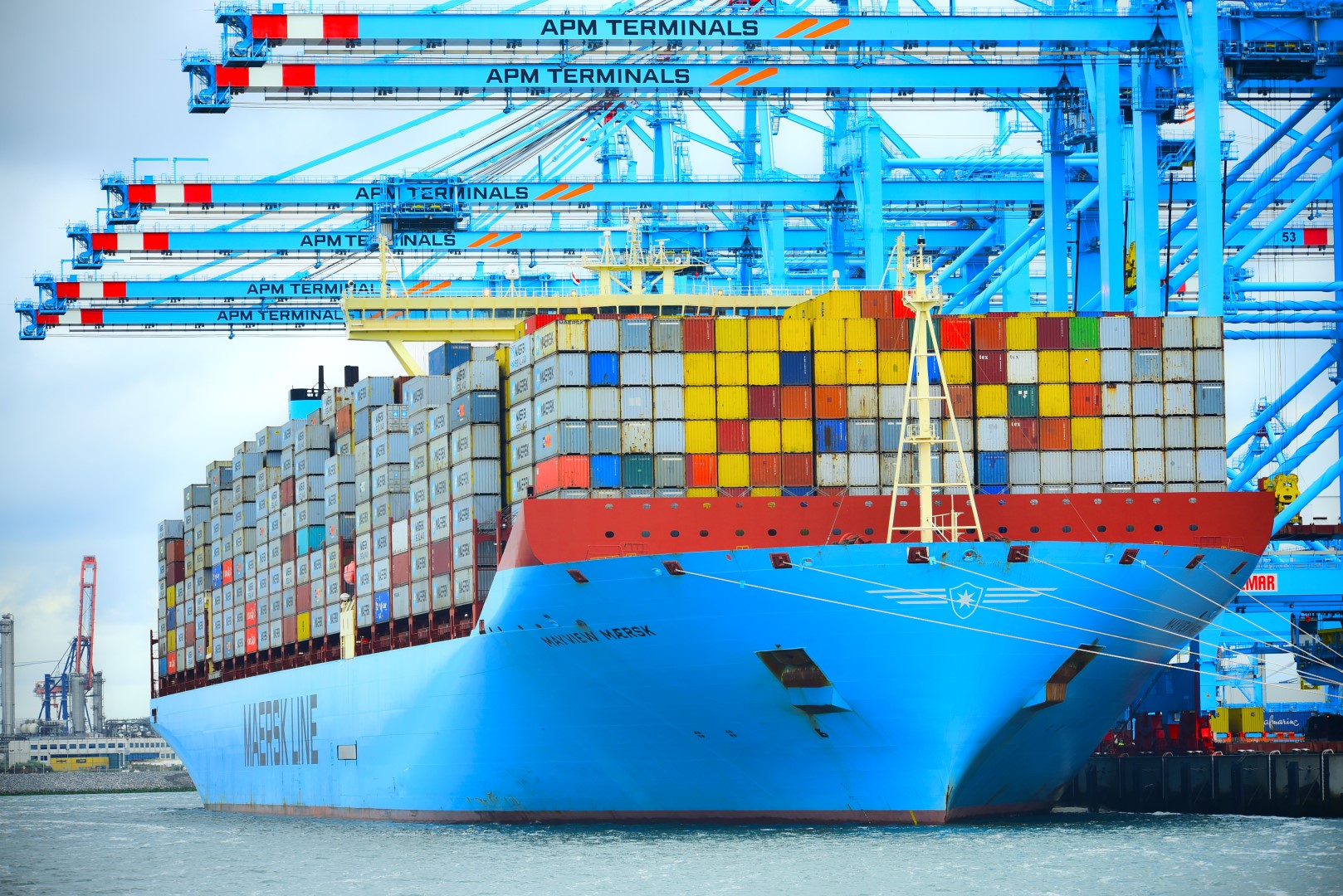 Indepth terminal business case & financial evaluation by Portwise
We have a loyal team of dedicated simulation consultants who work on terminal business case & financial evaluation. Our advice reports support the design decision-making process with transparent financial analyses for each design alternative with regards to OPEX and CAPEX. As such, it is possible to choose the most appropriate option suiting the terminal's objectives based on quantified financial figures.
The value Portwise delivers:
Financial evaluation of design alternatives.
Clear recommendation on financial feasibility and implications.
What makes Portwise different?
Proven expertise with over 1,000 design projects completed worldwide.
Validated financial figures for all relevant equipment