Portwise uses a comprehensive, data-driven improvement approach to assess and optimise terminal resources to their full potential. This phased approach encompasses a quick scan, improvement study, implementation of the solutions and applying continuous improvement.
Our team uses best practices and benchmark data from over 75 container optimisation projects. Based on discussions with the relevant stakeholders and  quantification / benchmarking of the terminal we define the improvement measures that are relevant to consider.
Portwise uses a so-called performance-to-cost-ratio to compare various improvement measures. In this assessment, we rely on advanced data analysis and dynamic simulation models with real terminal data to determine the impact of provided improvement measures on performance and cost.
The following topics are generally addressed as part of an improvement study
Terminal capacity assessment, including the impact of planned expansions
Bottleneck analysis
Identify improvements to the existing terminal layout
Operational review covering topics such as yard management strategies, review of TOS parameters and application of best practices.
Equipment review covering topic such as existing equipment deployment, including productivity benchmarking against peer sites.
Traffic flow analysis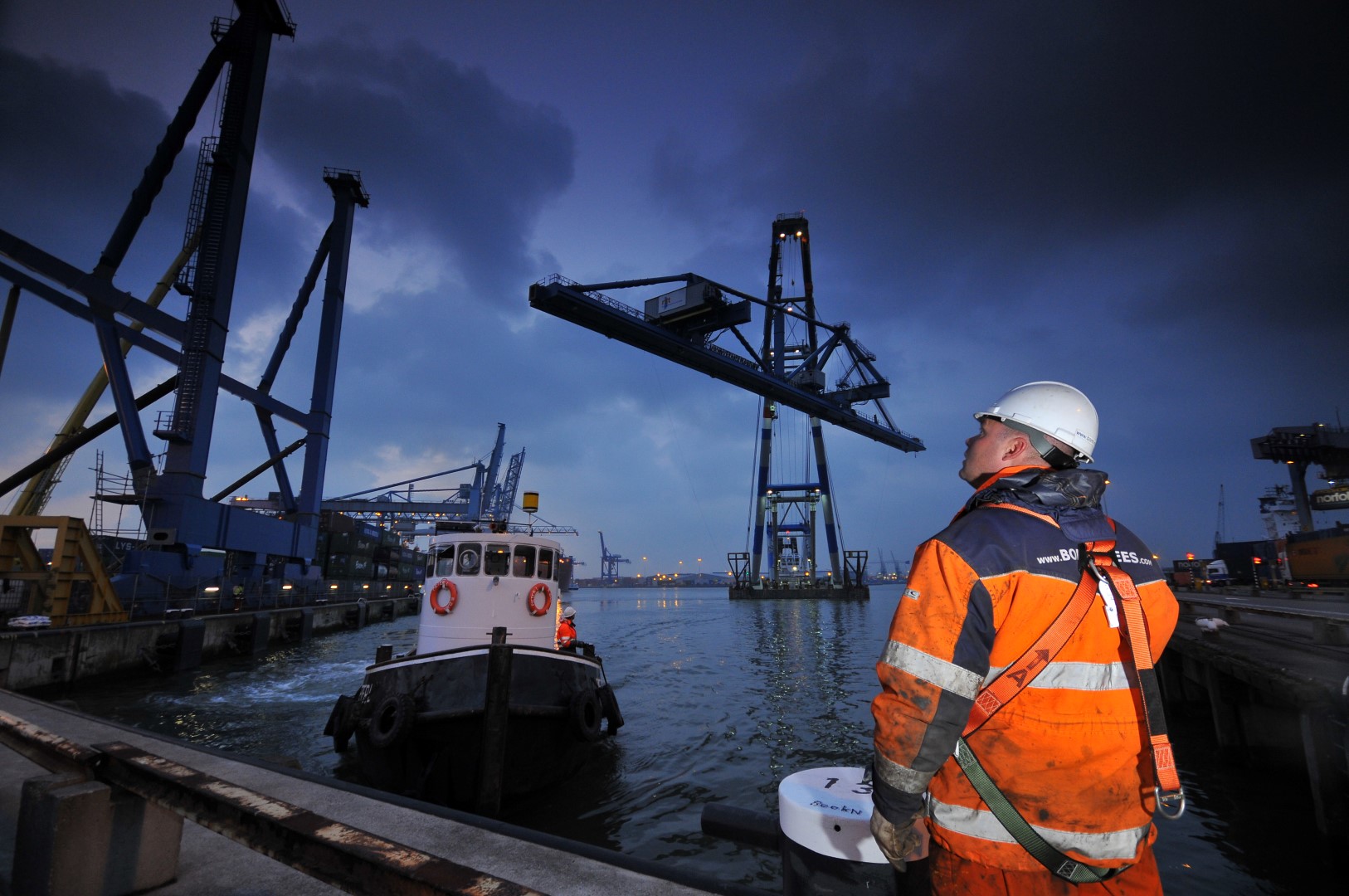 Improvement measures in 3 categories
The on-site improvement quick scan will be conducted by a team of 2 Portwise experts. Through interviews, more data analysis, brainstorming, first calculations and process observations, we establish a first list of improvement measures.
Category 1: Measures to implement immediately, without further study
Category 2: Measures to analyse using simulation in the coming period
Category 3: Measures to be put on hold until further notice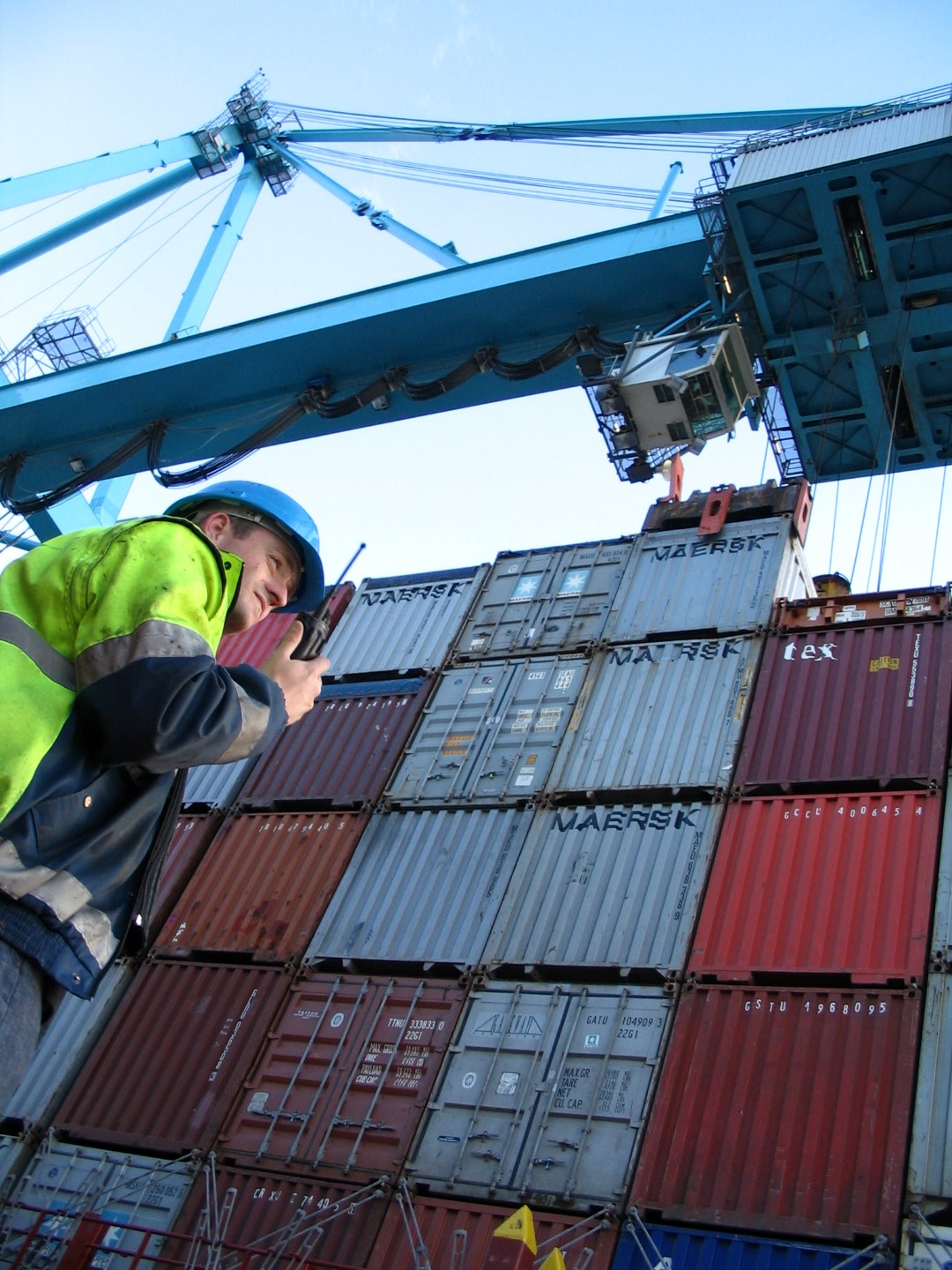 Improve your operations planning with expert advice from Portwise
The Portwise team assess every operational process, system and equipment across the investigated facility. We do so in close cooperation with terminal staff to avoid the not-invented-here syndrome, achieving plans that get support. Our improvement plans always provide a balance between cost, operational performance, and capacity, and are assessed on feasibility. During this process, we use tools such as simulation analysis, financial modelling, and possibly our extensive training toolset. Our advice includes maximum potential of a facility for today's situation with the current resources, and insight in measures to take to achieve the maximum capacity of the facility.
The value Portwise delivers:
Quick scan in which improvement measures are categorised on expected benefits vs implementation costs.
Plan to successfully implement identified improvement measures.
Typical ROI within 1 year.
What makes Portwise different?
Best practices and benchmark data collected in projects carried out in over 2 decades.
Dedicated team of terminal experts with long track record.
Improvement plans are always assessed on feasibility.