Over more than 2 decades, Portwise has developed a systematic approach ensuring that your terminal will be able to meet future capacity demands for quay, yard, gate and rail. For that purpose, we use our in-house capacity models that include all relevant components for the primary operations.
We typically develop various alternative plans, e.g. design plans, retrofits, new handling systems, and compare them on throughput and handling and storage capacity. Depending on the local requirements, we shortlist a selection of promising alternative plans and develop a feasible trajectory from the "as-is" to the "to-be" situation.
Often, this step of capacity and throughput analysis is followed by detailed verification of the most promising alternative plan with simulation analysis and / or further conceptual design.
The models have been used in numerous projects and validated against data of hundreds of operations.
A wide range in investment costs are included and updated with every project performed by Portwise. Typical items considered:
Quay crane investments
Yard equipment investments
Horizontal equipment investments
Spare equipment required
Cost for IT infrastructure
High level civil costs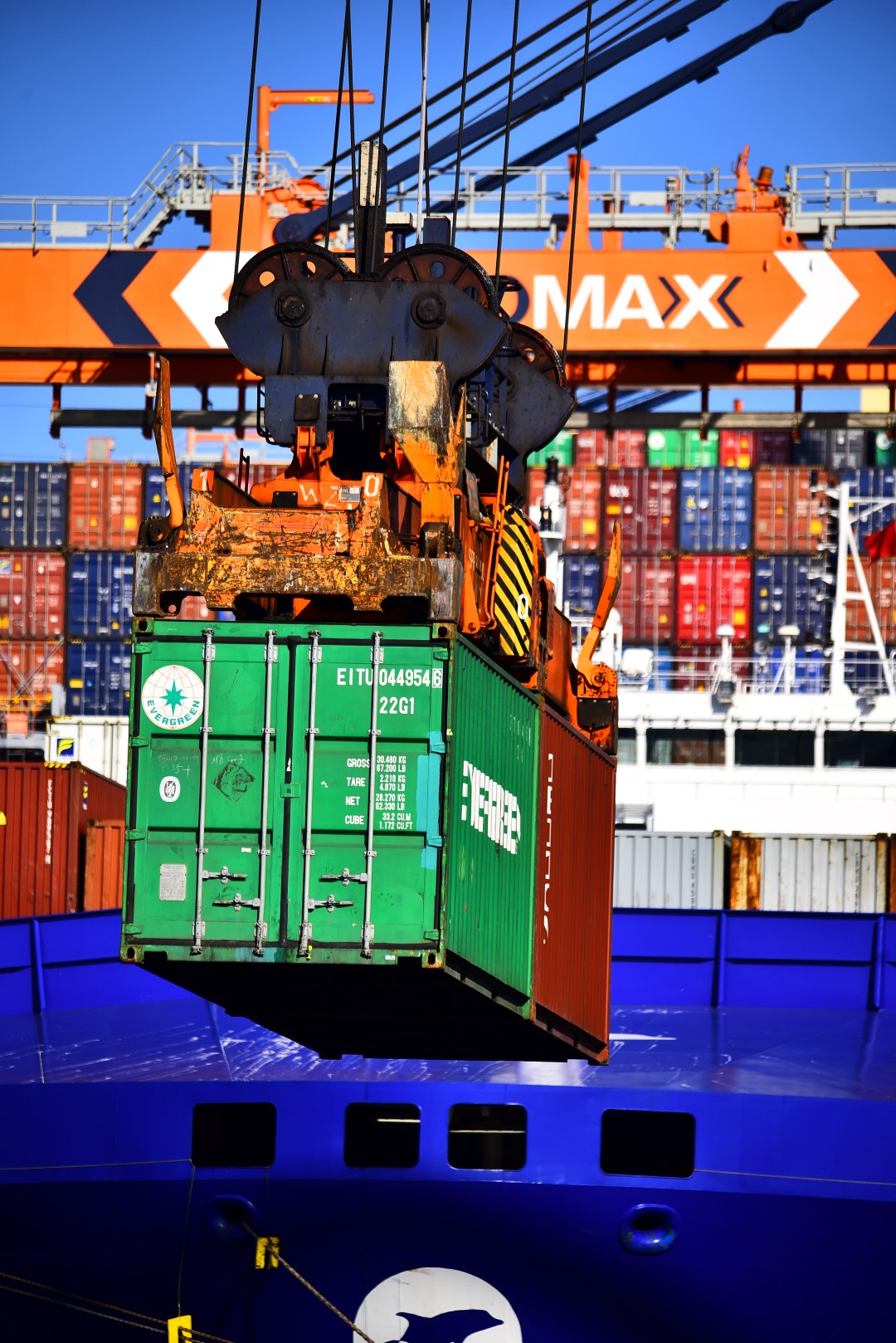 The operational costs are required, combined with the investments, to determine the ROI and NPV of proposed solutions. The following costs are considered:
Labour: how many manhours are required, at what hourly rates?
Energy: how much fuel / electricity is required to run the terminal, and what are the annual costs for fuel and electricity?
Maintenance of equipment based on the working hours and container moves.
Cost of IT systems.
Depreciation / replacement planning for the equipment fleet.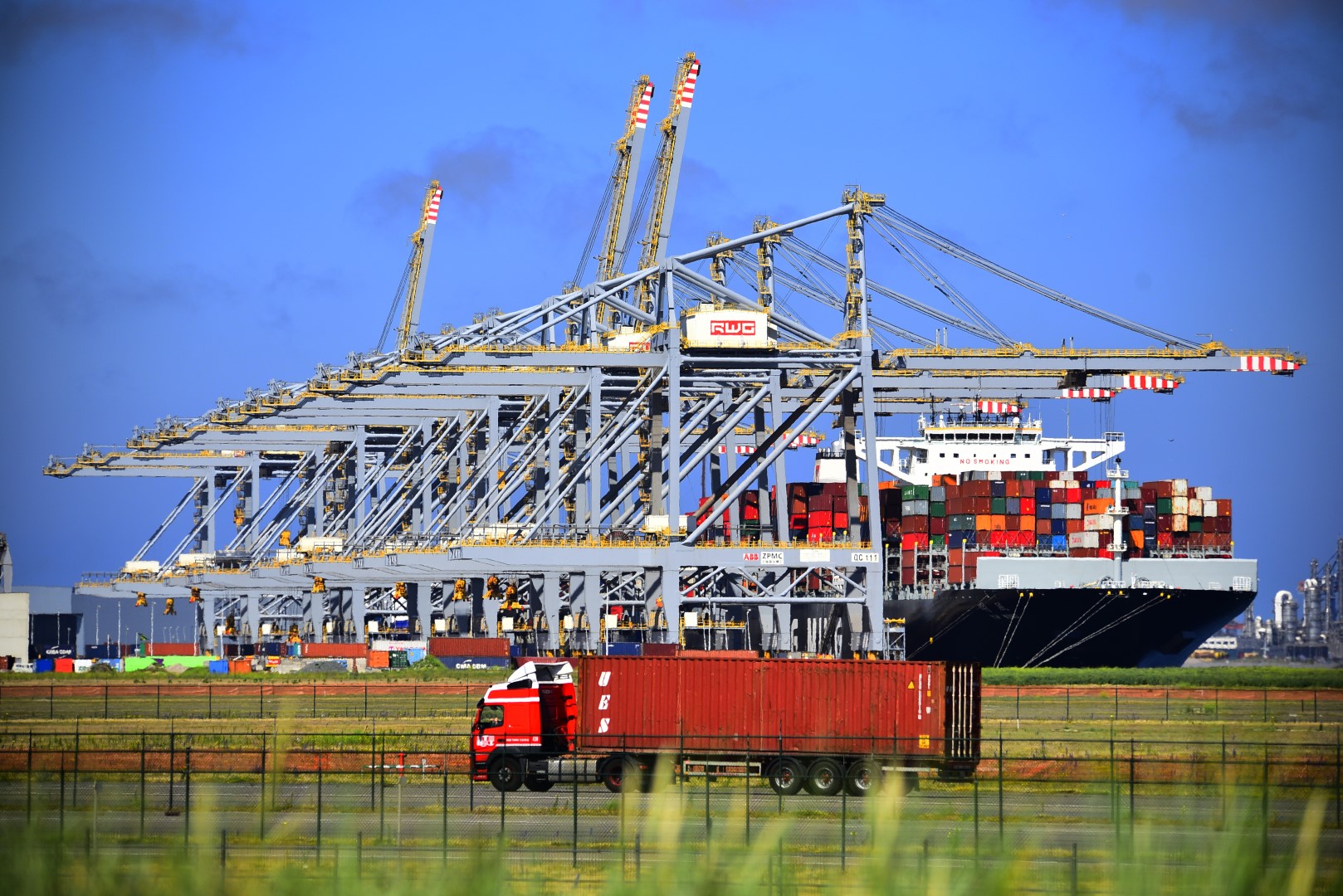 In-depth terminal capacity & throughput analysis by Portwise
We have a loyal team of dedicated simulation analysts who work on Portwise' inhouse terminal capacity & throughput analysis. Our advice reports can cover quantitative insights on aspects as equipment counts, throughput and capacity potential, performance targets, phasing of development, pros and cons of various terminal handling systems.
The value Portwise delivers:
Potential capacity that your terminal can handle today and tomorrow.
Master plan with several "what if" scenarios.
What makes Portwise different?
Proven expertise with over 1,000 design projects completed worldwide.
Hands-on experience with greenfield and retrofit projects.
Tooling validated with data from live operations.