In our design practice, we combine extensive bulk material handling, logistical and operational knowledge with the latest simulation tools to create a design with an optimal balance between performance, cost and capacity. As an essential link for commodity trades, bulk terminal development projects are strategically important with often high investments and long time horizons. Bulk terminals face many questions that need an answer when progressing from initial ideas to a solid conceptual design.
To stay competitive and attractive, terminals need to have a solid plan aimed towards the future. We have assisted bulk and general cargo terminals around the world in their decision-making process concerning the terminal's resources and capacity/service demand. In addition to the industry expertise, we are the architects that design a performance-driven terminal. With our advanced design and assessment tools – tailored for your bulk operations – we ensure your terminal objectives are being met and proved for future trends.
With ever-emerging technologies, there are many ways to realise a terminal. We navigate through the various options and assess them with proven digital tools: dynamic simulation models, validated financial models, detailed concept drawings and accurate 3D models. The result is a robust conceptual design which meets short- and long-term objectives aligning with the expected trajectory of the terminal.
Our high-level studies typically answer questions like:
Can the current bulk terminal configuration support the desired commodity mix?
What is the influence of stochastics from incoming and outgoing flows to the terminal?
What is the required overall handling and storage capacity?
Is the current arrangement a good balance between service demand and operational costs?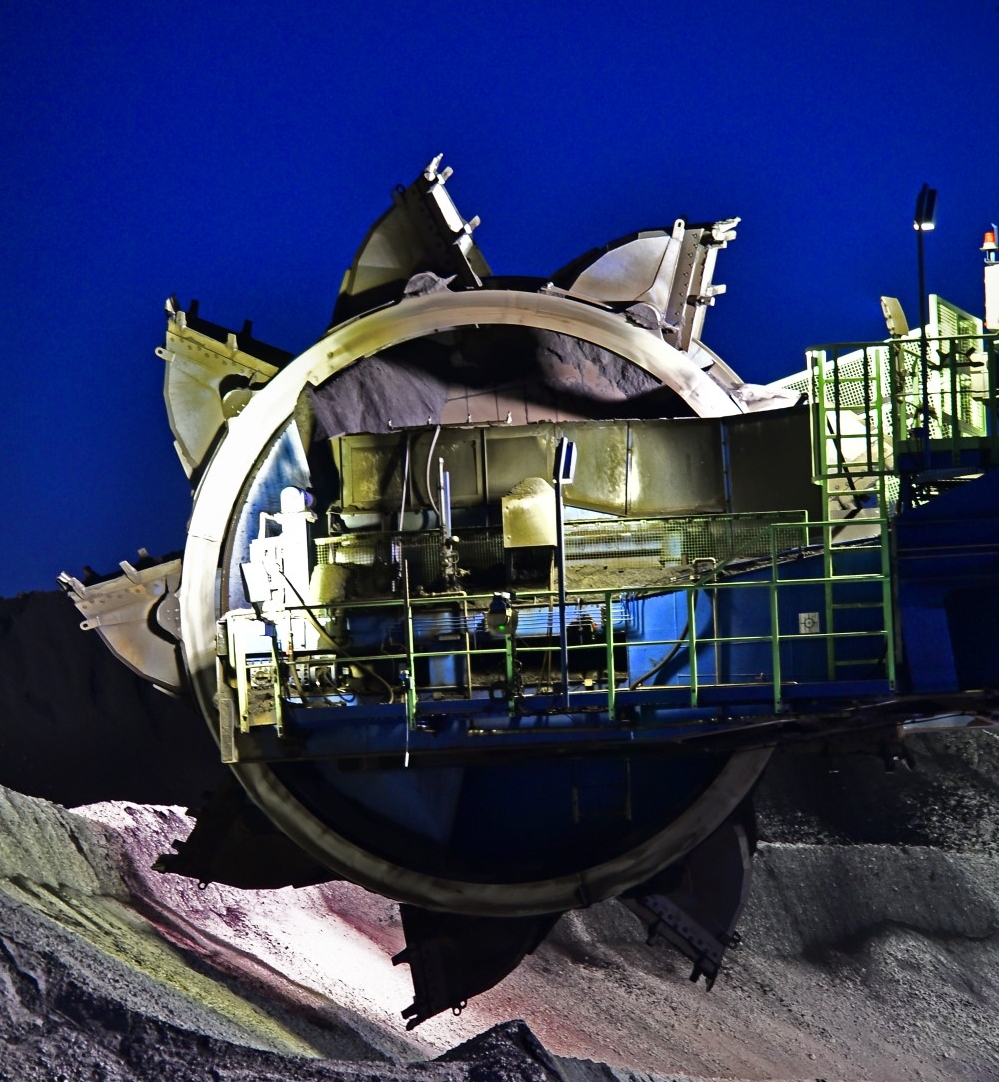 More detailed studies provide understandings for topics such as:
Where are the bottlenecks in the system? What are the improvement measures?
Which performance level can be achieved with different terminal layouts or handling systems?
What type of handling equipment should be deployed? How many machines/provisions are required?
What is the impact to the terminal if the operational strategies and assigning/control rules change?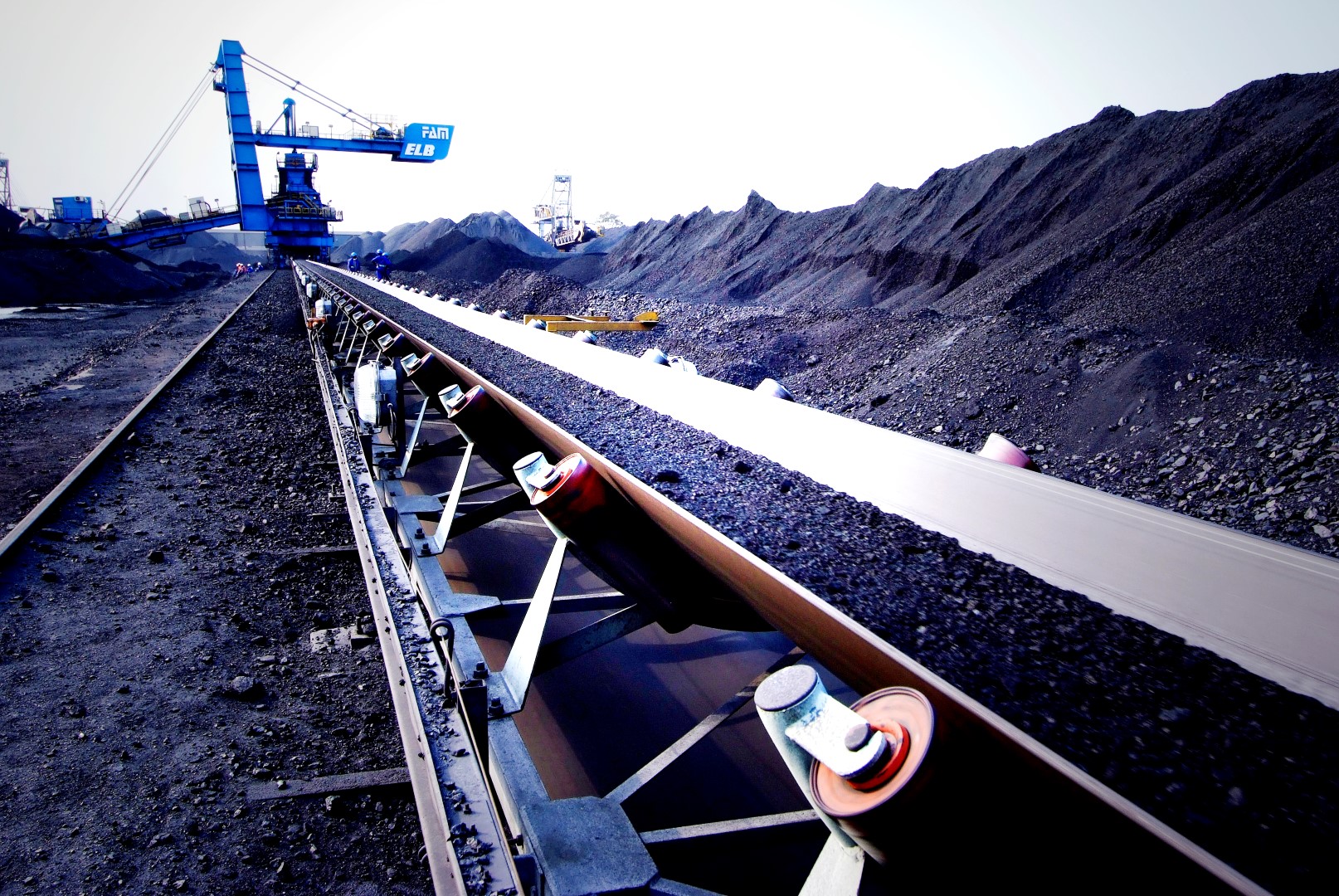 End-to-end advice for design & planning bulk terminals
We have an expert team of bulk analysts who work with and maintain Portwise' inhouse bulk models and tools. Our advice covers insights for investment and development plans, such as spatial requirements , operational efficiency, storage management, pros and cons of various terminal handling systems, to equipment utilisation rate.
The value Portwise delivers:
Quantitative insight in logistic systems with many uncertainties and dependencies.
Detailed simulation analysis for container and bulk operations.
Different levels of detail for specific purposes.
Tailored simulation models for special terminal or other logistic operations
Prove of concept for new types of equipment or new handling strategies.
What makes Portwise different?
Simulation models validated against data from live operations.
Dedicated team of modeling experts with long track record.
Library of models covering all modes of terminal operations.
State-of-the-art tools to analyse and interpret simulation results, and translate these into useful insights.