Challenge
Investing in a successful future
Future-proof financials are a no-brainer for any ambitious business – not least in a time of high energy prices and inflation. By balancing short-term developments with long-term projections, port and terminal operations can chart a direct course to their goals.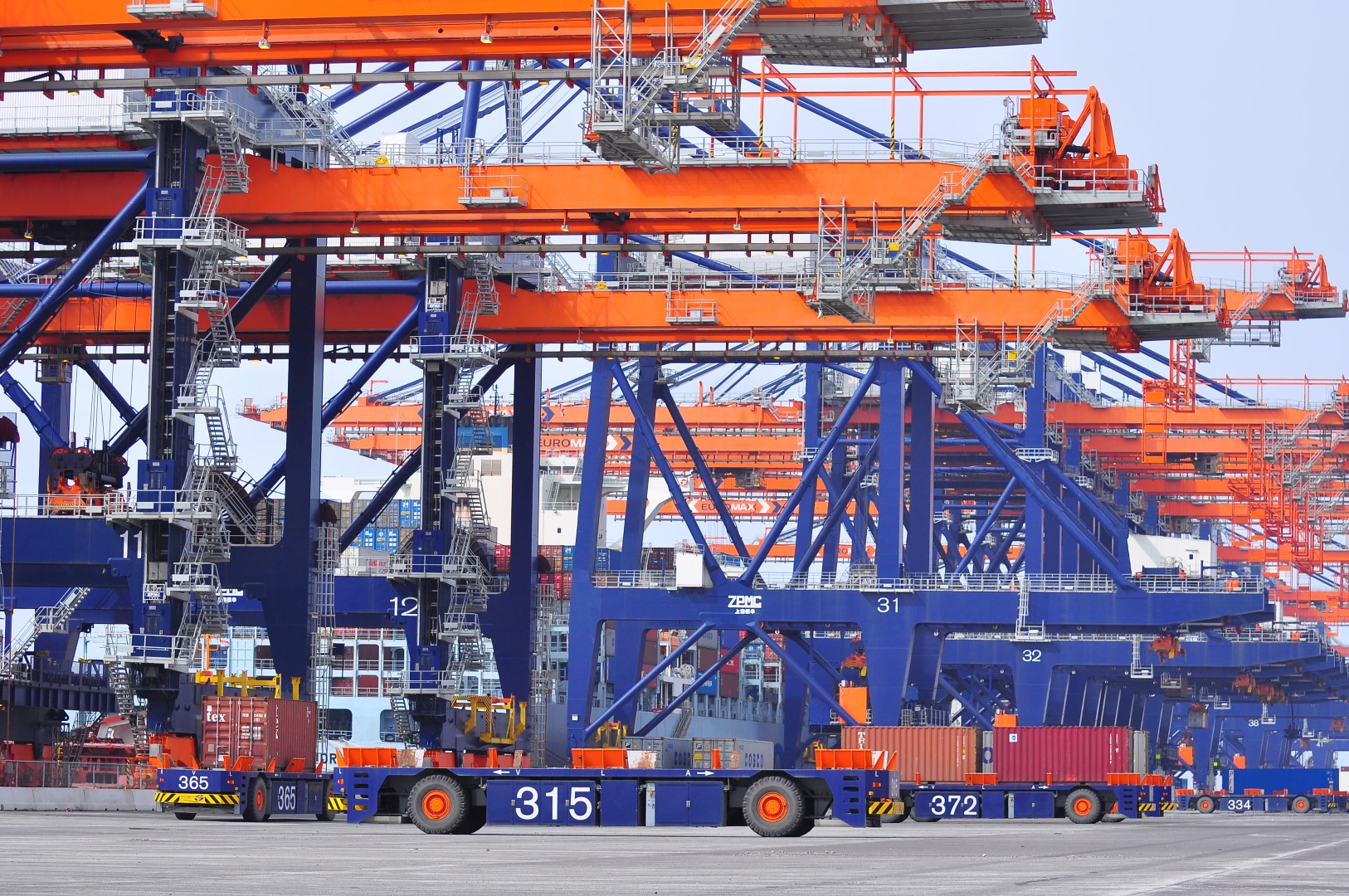 For operators in the container and bulk terminal industry, every investment counts. How much depends on how prudently it has been planned. Given the global economic environment, with record-high equipment prices, rising labour costs and other challenging circumstances, it's no surprise that more and more terminals are asking whether their investment plan is fit for the future.
A little planning goes a long way
Preparing a long-term investment plan (and keeping it up to date) is crucial, not just in and of itself but as part of the terminal's overall horizon planning. Internal and external changes of all kinds – from the age of key equipment to the strength of the labour market – can have financial effects that in turn impact plans for investment in the short, medium and long term.
For a resilient and efficient financial plan, consider factors including volume projections, shifts in market demands, new technology and innovations and different cargo types. It's also important to weigh up investment costs versus efficiencies gained, to ensure the best possible return and maximise the terminal's performance.
How we can help
There's a fine line between challenge and opportunity. Let Portwise help you find your balance.
Completed over 1,000 projects worldwide