Challenge
Optimising operation efficiency
When it comes to operational success, attention to detail is important – and so is the bigger picture. Adopting a holistic view of a terminal's operations can help identify areas for improvement and deliver incremental optimisations that add up to major efficiency gains.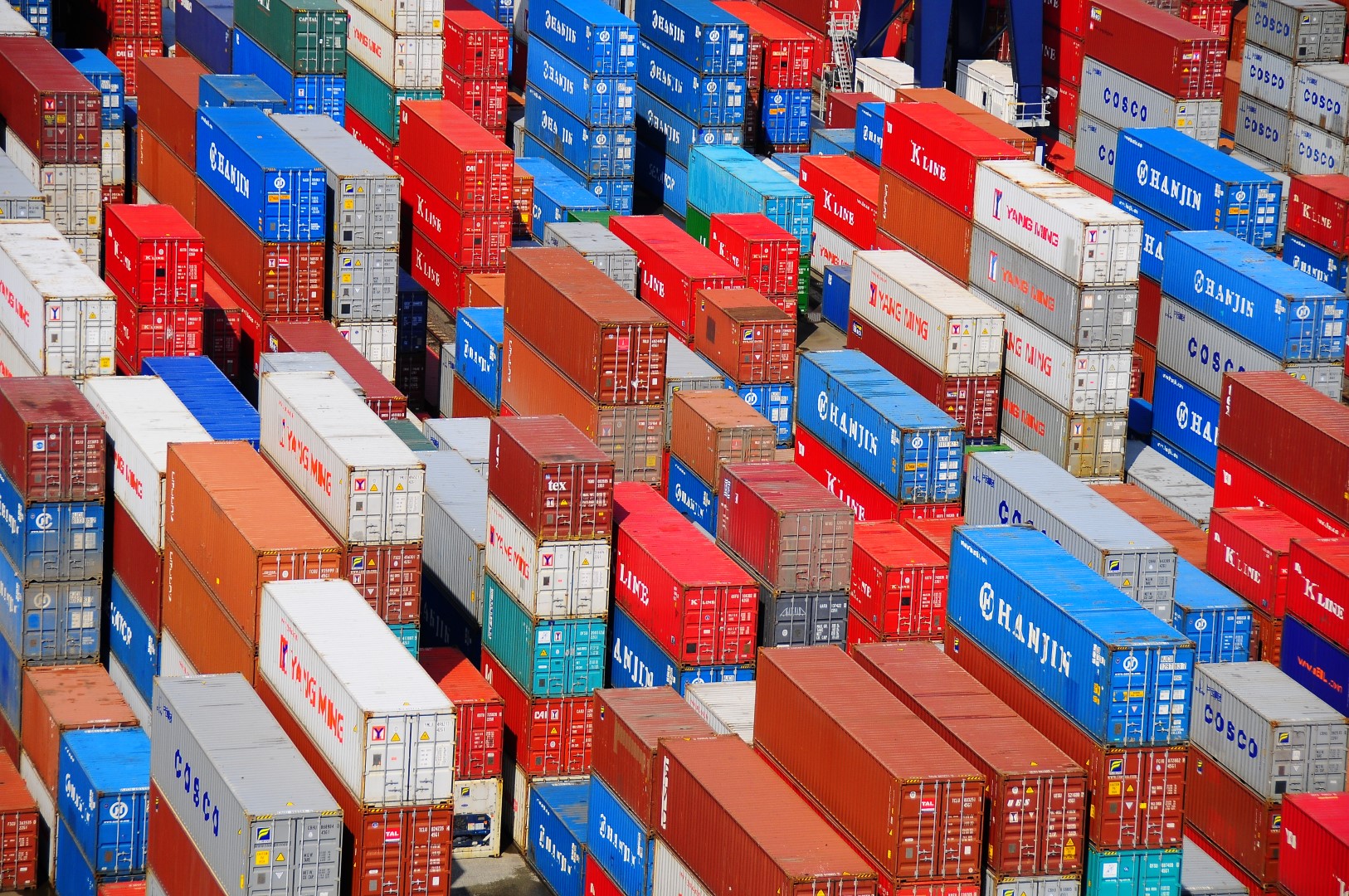 Every day, bulk and container terminal operators strive to make the best possible use of their assets and resources. With every increase in performance comes the chance of a parallel financial benefit, so finding and addressing inefficiencies, however small, is always a valuable exercise.
The challenge is that inefficiencies can have multiple and interrelated root causes. Poor design, sub-optimal planning, and a lack of communication, for example, can all cause inefficiencies either on their own or in combination.
Broader perspective; better performance
Stepping back and gaining a holistic perspective on the terminal's operations is the best way to identify root causes and begin to tackle them. From upgrading equipment and rethinking layouts to updating processes and training personnel, there's plenty to keep in mind.
Don't forget the power of an effective KPI. By setting and monitoring performance indicators, terminal operators can keep an eye on progress and target improvements in areas where they'll deliver the biggest efficiency gains – both operational and financial.
How we can help
There's a fine line between challenge and opportunity. Let Portwise help you find your balance.
Completed over 1,000 projects worldwide