Challenge
Contributing to a sustainable industry
The challenges of the sustainability transition are being felt across industries and value chains – and logistics is no exception. Bulk and container terminal operators can play a vital role in supporting progress towards global circularity and net-zero targets.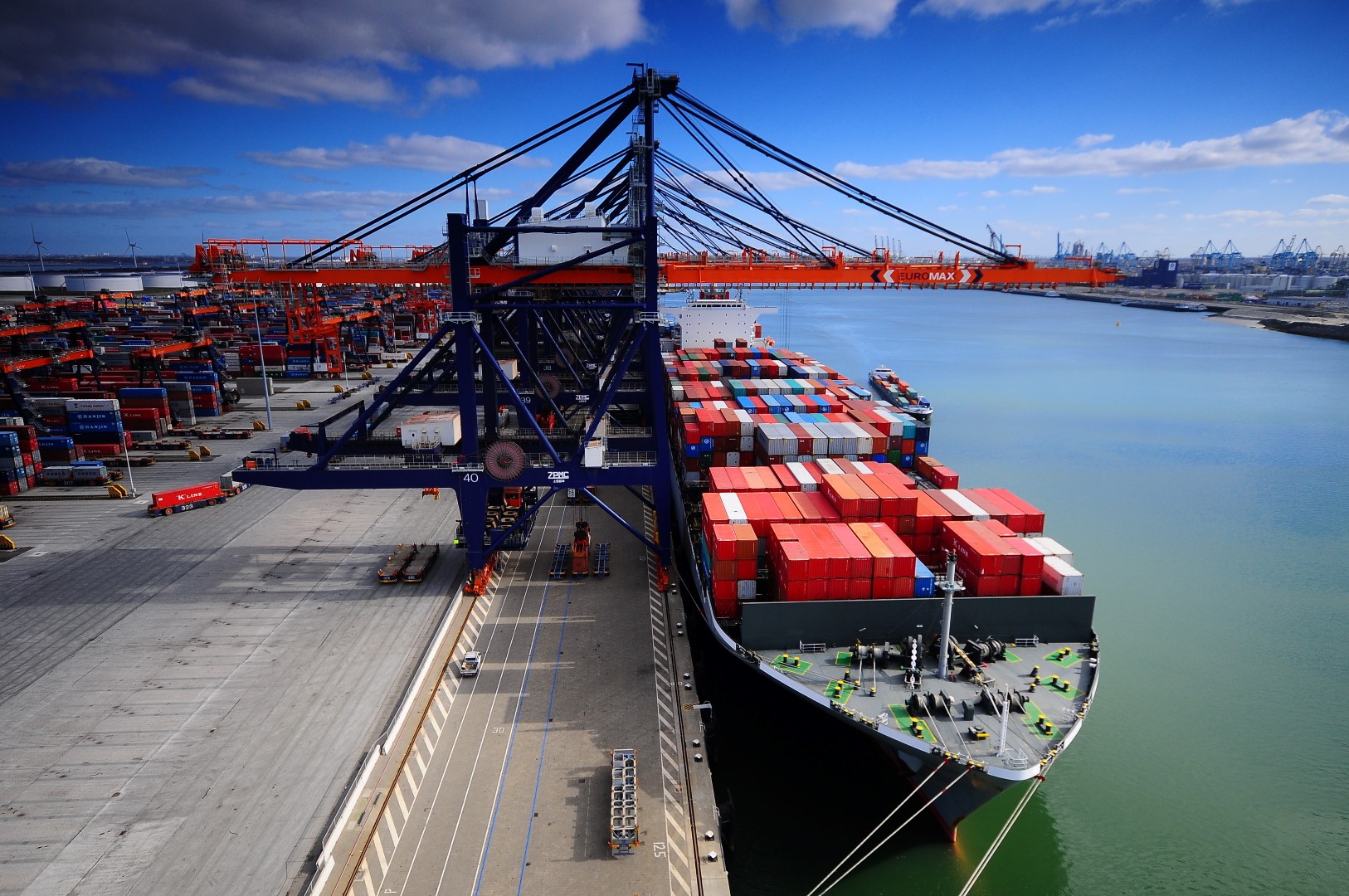 The future of global logistics is closely tied up with the industry's progress on sustainability. With regulations changing and markets demanding greener shipping solutions, the race is on for container and bulk terminals to keep up – and get ahead.
Navigating towards net zero
Operators need to maintain a healthy business while also contributing to a healthy future for the planet and the generations to come. A long-term approach to strategic and operational planning is key, considering different time horizons and scenarios. Also key is exploring ways to minimise a terminal's environmental footprint and enhance its social contribution.
From faster decarbonisation, better waste management and enhanced safety practices to reductions in greenhouse gas emissions and noise and light pollution, there's a lot to consider. And there's no time to lose. Implementing new, more sustainable procedures and technologies may incur upfront costs, but for terminals looking to futureproof their operations for a net-zero world, the time to invest in sustainability is now.
How we can help
There's a fine line between challenge and opportunity. Let Portwise help you find your balance.
Completed over 1,000 projects worldwide