Do you enjoy working on complex logistic port problems? Does coordinating a team of professionals give you energy? Would you like to be in touch with clients all over the world? At Portwise we are looking for talented project managers to reinforce our team in Rijswijk, The Netherlands.
Strong International Flavor
As a project manager port planning at Portwise, you will be working on consultancy projects aiming at designing and improving the operational efficiency of container and bulk terminals in ports. At Portwise, we clearly distinguish ourselves from other consulting and engineering firms, by applying extensive automation and operational knowledge with proven simulation tools.
Do you want to be part of a team that believes that global logistics can be smarter, more efficient and more sustainable?
The ideal candidate will bring:
Academic degree in a relevant education i.e. with strong analytical skills
Minimal 3 years of relevant work experience
Experience with port logistics and IT / automation
Experience in managing client relationships
Critical, assertive and independent attitude
Excellent skills in English language
Willingness to travel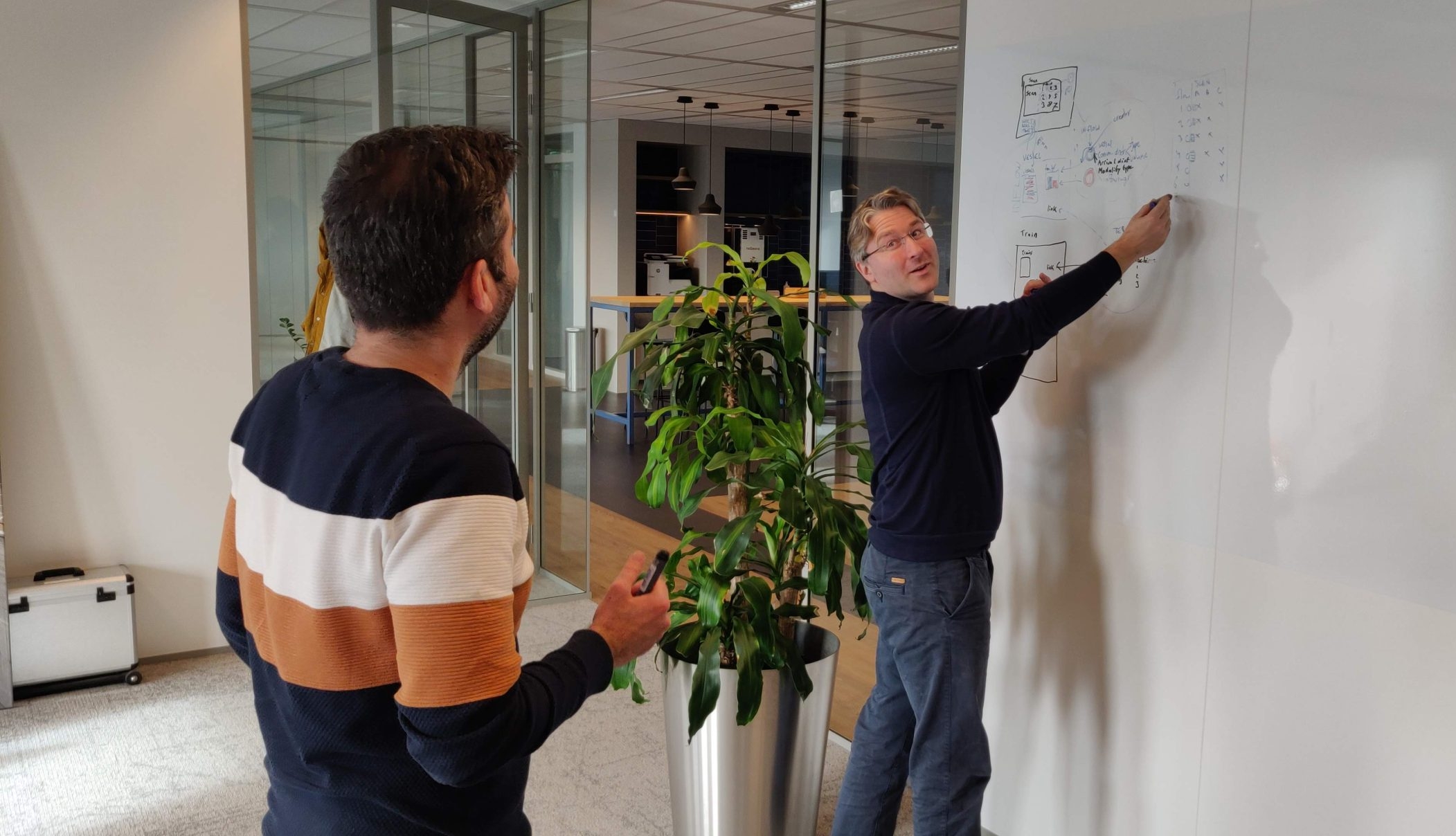 Job description: Project Manager Port Planning
Together with a team of technical professionals, you will work on finding solutions for our clients. From these clients we get questions like "what is the best design given our local circumstances?", "how can we make most efficient use of our available resources?", "what are the pros and cons of the various handling systems relevant to our situation?", "how can we reduce our carbon footprint", and much more.
We, as well as our clients, expect our project managers to be capable of going into quite some detail. Moreover, you have the analytical and managerial skills to lead and coach a team of highly skilled professionals.
Our clients include all major container terminal operators worldwide and many local port operators. There is a strong international flavor to the job and travelling is involved from time to time.
Over the course of the next few years, we expect you to grow into an experienced project manager who actively contributes to the further development of our services portfolio.
Key Responsibilities
Managing complex projects and client relationships
Coordinating a team of professionals
Subject matter expert
Excellent communication skills
Ability to present internally and externally
You will receive
Competitive remuneration package.
25 days annual leave, plus NL bank holidays.
We are known for arranging fun team events which include fitness, food and culture.
Are you interested in this position?
If this job description sparks your interest and you would enjoy working in an innovative, young and dedicated team, please email your CV and cover letter to us.
Apply via the form below!